Welcome to Cheapest Dinar
HOME OF THE FREE CURRENCY!
Receive A FREE Sample of Currency
With EVERY purchase!
Toll Free #: 855-780-1083
Hours: Mon-Fri / 9-5 EST.
Closed Holidays & Weekends
Lafayette, IN. 47905
support@cheapestdinar.com

50,000 Iraqi Notes - IN STOCK NOW!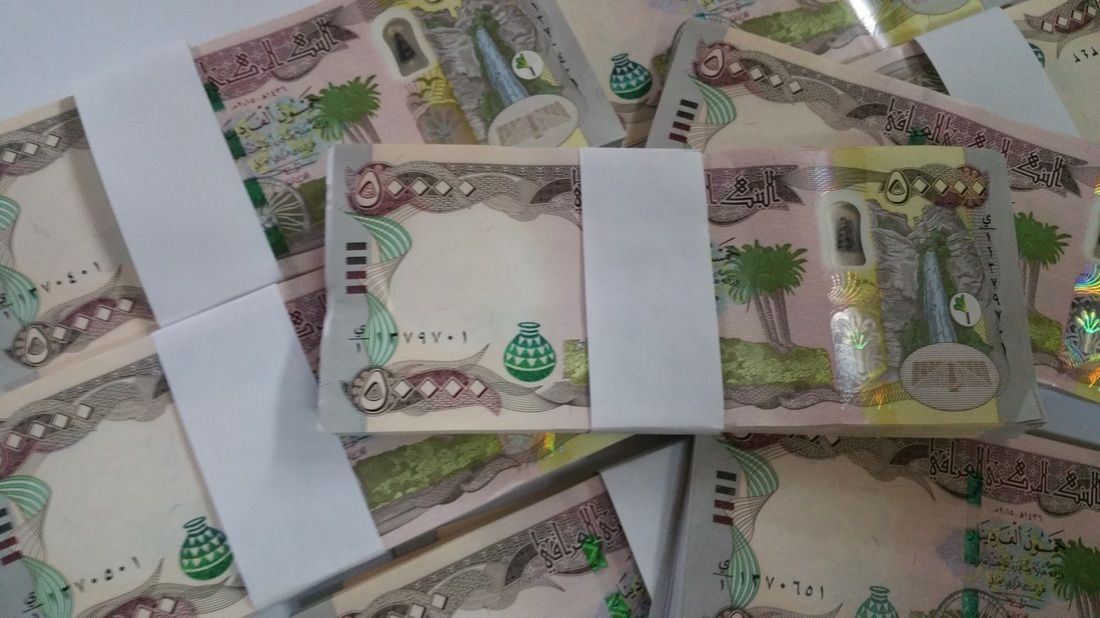 PRICE REDUCED - Limited Quantity $90 / Each

Great Prices On Zimbabwe Currency IN STOCK NOW!
2008 AA Zimbabwe Dollars, IN STOCK & Ships Within 48 Hours!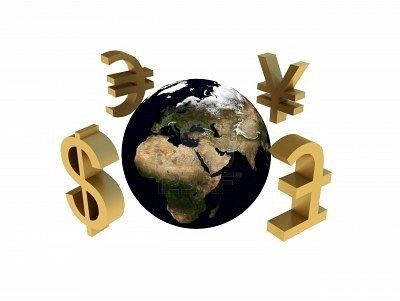 Great Prices Every Day!
While we believe our prices are fair, we are obligated to inform you that our currency selling prices are not sold at the current market price. We do charge a fee for the currencies we sell so that we may make a profit.

Cheapest Dinar, is the name of our website, however this is not to imply by any means that we offer the "cheapest Dinar". Our prices may indeed be higher than that of of our competitors, and our name should not be considered to imply that our currency is cheaper, more affordable or lower in price than any other currency dealer.

ALL currencies come with In-House Certificate Of Authenticity!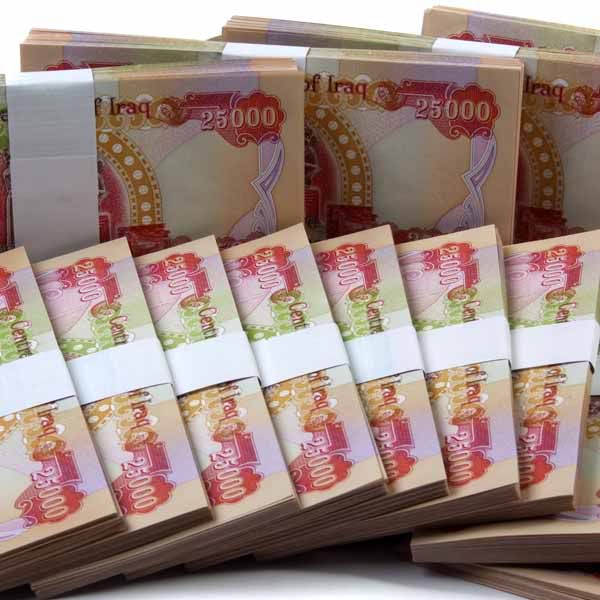 Cheapest Dinar offers an enormous selection of collectible foreign currencies such as the Iraqi Dinar, Vietnam Dong, Zimbabwe Dollar, Indian Rupee and even the Dubai Dirham!

All currency we sell comes with a Certificate of Authenticity and all serial numbers are recorded onto each certificate.

We are NOT a currency exchange company, we do not purchase currency from our customers, nor exchange currencies for US dollars.

We currently offer the Iraqi Dinar (IQD), Vietnam Dong (VND), Afghan (AFA), Zimbabwe Dollar (ZWD), Indian Rupee (INR), Chinese Yuan (CNY), and the Dubai Dirham (AED) currencies. If there is a currency that you would like to see us carry, feel free to contact us with your wish list.

We do not offer or accept currency exchange transactions. Once you purchase foreign currencies from us, we will be unable to exchange those currencies back into uS dollars for you at any time. Additionally, you may not be able to exchange your currencies, or convert them back into US Dollars within the United States. Therefore, all persons considering purchasing any foreign currency from us, should heavily consider the inherent risk of holding a currency that you can not sell, or convert back into US Dollars.

We do not claim, indicate, promise nor suggest there will ever be an Rv, (Revaluation) a re-denomination or a revalue of any currency that we offer for sale. Additionally, we will refuse to discuss any topics or matters of such, and we may refuse services to you for discussing such. All currency is sold for intention of collectible purposes only. We are not an investment company and no information on this site or any document shall be misconstrued as investment advice. We do not claim, suggest nor promise financial gain from purchasing any currency we offer.



We care about the privacy, safety and security of our customers above all else!

We Will Prosecute 100% Of ALL Fraudulent Purchases!
Your IP address has been traced at the bottom of this page!