Welcome to Cheapest Dinar
Home of the FREE Currency!
FREE Sample of Currency
With EVERY purchase!
US Treasury MSB License #: 31000003821305
Toll Free #: 855-780-1083
Hours: Mon-Fri / 9-5 EST.
We are closed weekends
Lafayette, IN. 47905
support@cheapestdinar.com

Prices Lowered On VietNam Dong
Now Accepting New Clients!

Check out our Zimbabwe Dollar Currencies IN STOCK!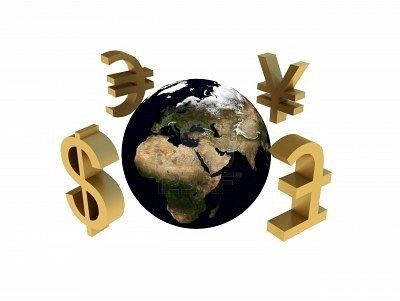 Great Prices Every Day!
While we believe our prices are fair, we are obligated to inform you that our currency selling prices are not sold at the current market price. We do charge a fee for the currencies we sell so that we may make a profit.

Cheapest Dinar, is the name of our website, however this is not to imply by any means that we offer the "cheapest Dinar". Our prices may indeed be higher than that of of our competitors, and our name should not be misconstrued so as to imply any idea that our currency is cheaper, more affordable or lower in price than any other currency dealer.

ALL currencies come with In-House Certificate Of Authenticity!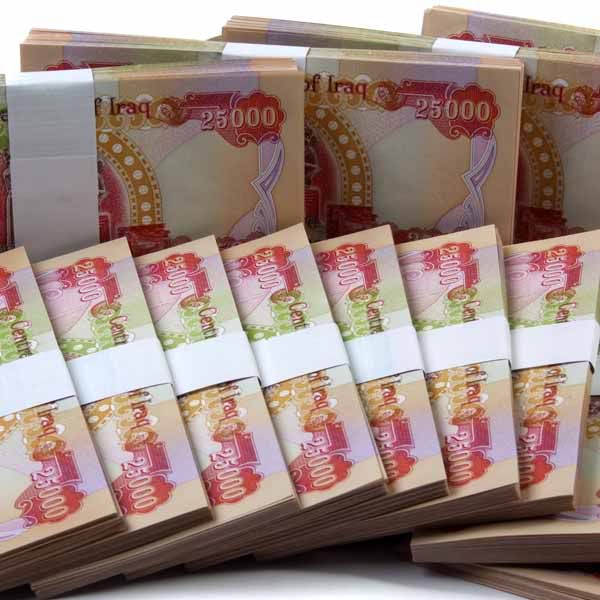 Cheapest Dinar offers an enormous selection of collectible foreign currencies such as the Iraqi Dinar, Vietnam Dong, Zimbabwe Dollar, Indian Rupee and even the Dubai Dirham!
All currency we sell comes with a Certificate of Authenticity and all serial numbers are recorded onto each certificate.
We are NOT a currency exchange company, we do not purchase currency from our customers. We currently offer for sell, the Iraqi Dinar IQD, Vietnam Dong VND, Afghan AFA, Zimbabwe Dollar ZWD, Indian Rupee INR, and the Dubai Dirham AED currencies.
We care about the privacy, safety and security of our customers above all else!

We Will Prosecute 100% Of ALL Fraudulent Purchases!
Your IP address has been traced at the bottom of this page!